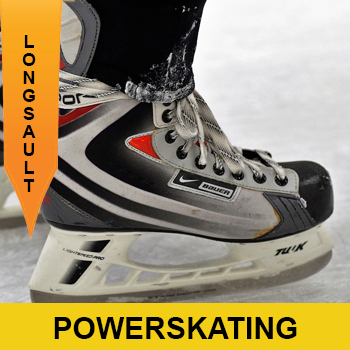 Long Sault Clinic  -has been moved to Finch and emails have sent out to players for time changes. Long Sault Arena has closed for the season. Please contact Jeff Carter if you have not received a email with new times. jeff@owntheicehockey.com 6133600711
Revised schedule -Feb,22,2021
Gain An In-Season Edge!
Own The Ice Hockey is offering its Fall/Winter Power skating/Skills Sessions again in the 2020/2021 Season. Power skating will include edge work, Balance and Stability, Stride technique, length and frequency. Skating with a puck will also be incorporated during these sessions. Skating is a vital aspect in the game of hockey and should be practiced correctly from the earliest stages of development. In addition to skating, puck handling/agility will also be incorporated into the sessions.
Instructors: will Include: Todd Walker, Trevor Thompson, Kevin Rawlick , Jeff Carter
Groups:
Group A: Ages 6-7
Group B:   Ages 8-9
Group C: 10+
Session # 2 Winter  5:00-6:00 pm Monday nights, Long Sault Arena
Feb,22
Mar,1
Mar,8
Mar,15
Mar,22
Mar,29
April,5
April,12 
April,19
April, 26
Cost: $ 247.50  Tax incl.
Players with scheduling issues can make up sessions in other programs
Contact - for make ups 613-360-0711 or jeff@owntheicehockey.com
Covid 19 cancellation - credit will be given for any missed sessions.