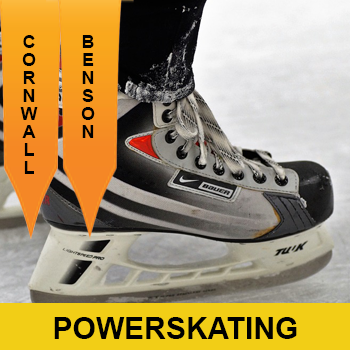 Monday, March,29 th is cancelled ,will be sending out alternative schedule shortly for remaining five sessions.
Please Contact Jeff Carter 6133600711 jeff@owntheicehockey.com
Due to Government restrictions we are forced to go to ten players on ice ,which forces us to cancel .
Sorry for inconvenience.
Own The Ice Hockey is offering its Fall/Winter Power skating/Skills Sessions again in the 2020/21 Season. Power skating will include edge work, Balance and Stability, Stride technique, length and frequency. Skating with a puck will also be incorporated during these sessions. Skating is a vital aspect in the game of hockey and should be practiced correctly from the earliest stages of development. In addition to skating, puck handling/agility will also be incorporated into the sessions.
Instructors -Brent Loney ,Devin Brunet
Groups: Group A: Ages 6-7-   Group B  8-11
Location: Benson Centre Pad # 3
Session # 2 Winter  5:00-6:00 pm Monday nights
Feb,22
Mar,1
Mar,8
Mar,15
Mar,22
Mar,29
April,5
April,12 
April,19
April, 26
Cost: $ 270  Tax incl. 9 SESSIONS REMAINING 
Players with scheduling issues can make up sessions in other programs
Contact  - make ups 613-360-0711 or jeff@owntheicehockey.com
Covid 19 cancellation - credit will be given for any missed sessions.