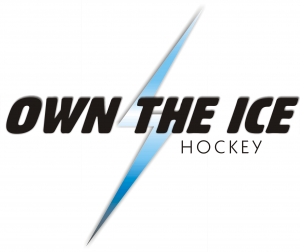 Our Initiation Program is designed for the 2014 born players going into Novice next season. The focus of our program will be on basic hockey concepts including scrimmage time to emphasize team play and to prepare players for different game situations, (face off alignments ,off-side ,positional play).The program is designed to give players an early advantage in game situations and to compliment the skill development program which they are receiving in their home association.
Players interested in this program are highly likely to compete in Spring Hockey with the Own the Ice Colts AAA
Each Player will receive:
8  Hours of Ice time over 8  Sessions
1 Own the Ice Colts Hockey Jersey
Players who cannot attend a session, can do a make- up in one our Monday sessions –Contact me if you have scheduling issues . Jeff Carter  email   jeff@owntheicehockey.com
Program Capacity: 20 players -2 Goalies
Locations:  Benson Centre
Coach –TBA
Program Coordinator –Jeff Carter   6133600711
Cost:   $190.00 Tax Incl.
Please register online and you can make payment online or at Own It Performance Centre .
SCHEDULE
tba