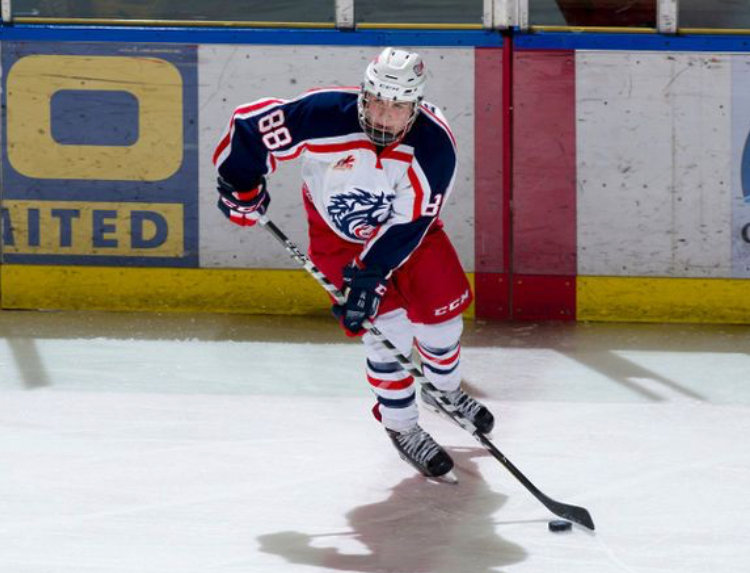 Own The Ice Elite U-18 Summer Program 2021 -Revised Schedule as of July 28, 2021
(7) 1.5 Hour Sessions Remaining. 4 Spots Available
For 2005/2006 & 2007 Born Players.
Register Now Online or Call 613 870 1747. E Transfers Accepted
The ice times will consist of flow drills, skill work, game like scenarios, a conditioning element and high intensity scrimmages. This group will be extremely competitive and has limited spots available. 
This icetime will add a conditioning element to prepare players for their upcoming.
PRICE $ 300.00  Tax Included
Please Contact   jeff@owntheicehockey.com for further inquiries
*All Sessions @ Benson Centre 
1.Thursday July,29 , 2:00- 3:30 pm        Pad 1

2.Monday Aug 2      2:30 -4:00pm         Pad 1

3.Thursday Aug 5     2:00pm -3:30 pm    Pad 1

4. Wednesday Aug 11 12:30 -2:00 pm   Pad 1

5.Thursday       Aug 12   2:00 – 3:30 pm   Pad 1

6 Tuesday        Aug 17 11:00 -12:30 pm  Pad 1

7 Thursday       Aug  19 11:00 -12:30 pm Pad 1
Instructors:
Brent Loney  -Ex Professional Player ,Third Round Pick NHL  ,Professional Coach
Grant Cooper (Clarkson University)
Covid 19 Info -Benson Centre Important