Elite Skating with Brock McBride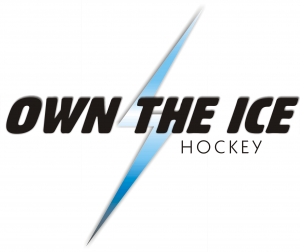 Elite Skating program designed for competitive hockey players who need  personal skating instruction on a year round basis which allows lots for lots of reps and personal instruction with a professional coach. Brock played ten years of professional hockey in American Hockey League with Syracuse Crunch  and Austrian Pro League and Graduate at St Lawrence University NCAA Division 1 .Brock has been teaching power Skating for ten years and is one of owners at Own The Ice Hockey .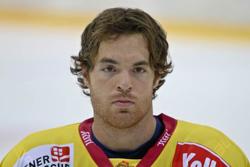 In our Elite Skating Clinic we will introduce advanced skating concepts & techniques by incorporating them into drills designed to simulate game situations. An example of this would be to use edge control while carrying the puck through high traffic areas to increase mobility while maintaining balance for puck protection. Often times during a game one must change the way they skate based on the situation they are in. For example skating on a fore check is much different than how you skate carrying a puck when approaching a defender.
This is not a normal power skating clinic. All skating drills will incorporate a puck and focus on body and stick positioning while skating .
Change of Speed
Perfect skate stride
Balance and edge control
Protecting the puck with speed
Pivoting
Lateral Mobility
*AAA and AA Players Only
Instructors: will include Brock McBride - Professional Skating Coach
Ages 11-18 - Designed for Competitive AA ,AAA, Junior Players
Max - 7- 10 Skaters Only )
Location: Benson Centre -Wednesdays 7 am
Schedule: Oct 23,30, Nov,6,13,20,27 Dec,4,11,18 Jan 15,22,29,
Feb-4 ,11,18 ,25   will continue through until July 1 2020
How to register - register on line at  www.owntheicehockey.com
Payment – Credit Card -10 Pack online registration - Credit card $ 300.00 Tax incl  or $ 35 per session on line .
Buy 10 Sessions  $ 300.00 00 Tax incl
Drop ins- $  35.00 per session -email and pay Instructor before you go on ice .  
Max 8-10 persons per session . email – Jeff Carter - jeff@owntheicehockey.com    text 6133600711
Book – email Jeff Carter -Select 10  sessions that you would like to attend . We will book you in to sessions.  Cancellation 24 hour notice only.
Info - Brock McBride  brockmcbride10@gmail.com -6138701747